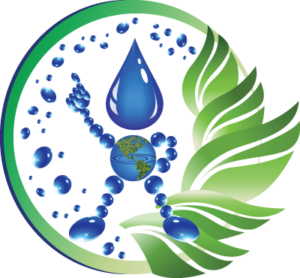 Better Health
REVIEW
July 19, 2013, Rock Solid Health has been incrediby beneficial for my overall physical and emotional health. By going consistently since February of 2013, I have experienced less blotation, cramping and mentally feel much lighter and clearer than I ever have. Malyssa is extremely knowledgeable, caring and wonderful. She explains the process thoroughly and I have always felt comfortable and in good hands during sessions. She always follows up a day or two after an appointment to see how I am feeling. I have benefited greatly from both the water cleanse  and have taken my detox journey to a new level with the coffee cleanse. I highly recommend making RSH an integral part of your process to better health and well being.
ALI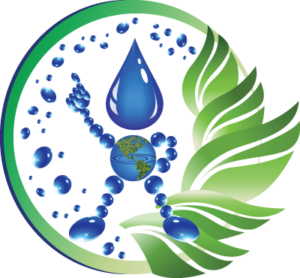 Digestive Issues Resolved
REVIEW
I'm still going to RSH and still extremely satisfied! Melissa and Hope are caring, helpful and professional. My digestive issues are resolving and I'm feeling great thanks to RSH!
ALI M.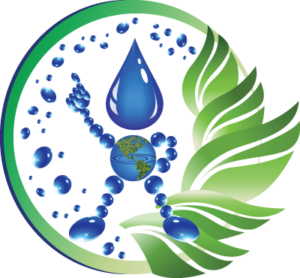 Wellness Restored
REVIEW
Great experience I've been doing colonics for years & struggled to find a place after recently moving to the area, I am overjoyed to have found this place! Melissa is amazing and the facility is very relaxing & clean! They have tons of deals and specials. I will be a new regular for sure!
KELLY B.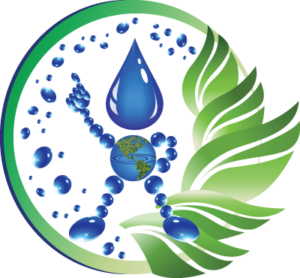 Wellness Restored
REVIEW
It was such a blessing to find this place. Melissa is so knowledgeable and caring. She truly wants to see wellness restored. The word "colonic" sounds scary to some. But trust me it's not painful at all and the most natural way to remove waste from your body.
MARLA H.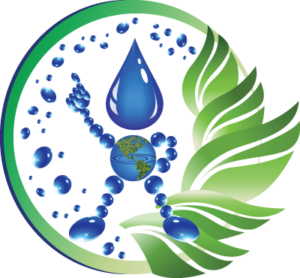 Repeat Client
REVIEW
Rock Solid Health rocks!! Melissa went over the procedure and made me feel very comfortable and relaxed!! Very peaceful and private. I have gone 3 times and it really helps with bloating and my stomach went down…I noticed a difference in my skin and going more regularly. Can't wait to do it again!!! Summer time…
ADRI B.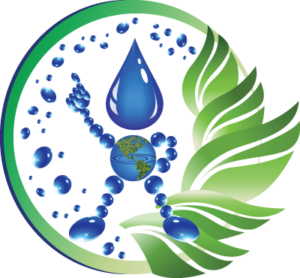 Natural Treatment
REVIEW
What an amazing experience! I've suffered with stomach issues for years and have been looking for a natural way of treating it. I have found the place! Melissa is so sweet, welcoming and has a ton of knowledge! She made me feel so comfortable I'm so blessed to have found this place. I've been telling everyone I know about Rock Solid Health. My mother is even going to treatments now. I can't say enough great things about Rock Solid and Melissa.
TANISHA H.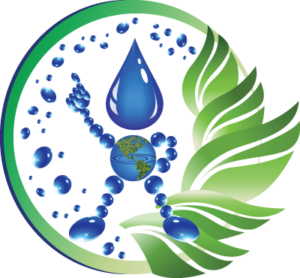 FDA Approved System
REVIEW
July 25, 2013, if you have ever been curious about getting a colonic then do so with Rock Solid Health. I have always wanted to get one due to the benefits of a colonic, however I was very nervous. I decided to try the closed system, however I did not like it, and it felt too invasive to  me, so I heard about Rock Solid Health and their machine was the FDA approved open system so I thought  I would give it another try, and I am so glad I did. As soon as I got there Malyssa put me at ease, she explained everything clearly, made me feel very comfortable and gave me the best advice ever (to relax). I had great results more than I ever thought. I found the place to be very clean, professional and warming. Thanks.
LINDSEY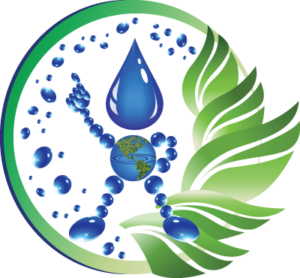 Medical Condition
REVIEW
July 26, 2013, My wife and I are happy to recommend Rock Solid Health. Julie has required colonic therapy once a week due to a medical condition for about a year, and Melissa has been there for us from the very beginning. She is kind and compassionate, and always keeps her facility in the most hygienic condition.
LARRY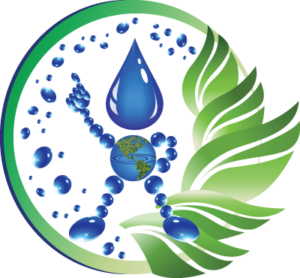 Welcoming Staff
REVIEW
October 12, 2013, I have been going to ROCK SOLID HEALTH for almost a year now and I can't begin to tell you the results I've experienced. The staff is very informative and welcoming. It's so peaceful, and clean. My every experience with ROCK SOLID HEALTH has been more than excellent. I recommend to anyone who needs to detox or who needs a cleaning. I have severe stomach issues, been to several doctors, have done it all, with the information provided and the use of Angel of Water Open System, you will get the results you are looking for, I SURE DID! Go ahead and try it today!
IRIS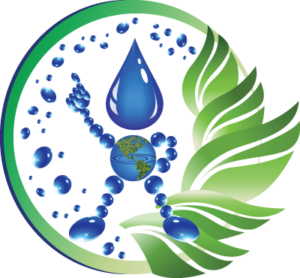 First Experience
REVIEW
I went for a colonic for the first time last week as recommended by my wife. I am so glad I finally did! I have to admit I was nervous before my appointment but Patty made me feel very comfortable and at ease by providing me privacy and dignity. After the session I felt so good by feeling light and now I don't have that bloating sensation I've been experiencing for months. I felt so good from this that I bought a package to keep coming back! I recommend this to anyone with bloating or stomach issues.
STEVEN M.