GET YOUR TREATMENT SCHEDULED RIGHT AWAY!
Book online or call 512-744-8484 today.
Everyone has a unique
STORY
 As the CEO, Melissa's journey with Rock Solid Health started with her becoming a patient first.
It matters how you cleanse your body.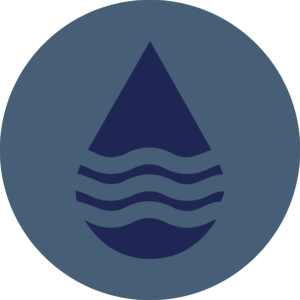 Colon
HYDROTHERAPY
Colon Hydrotherapy is a treatment where the colon is irrigated and cleansed by inserting warm filtered water into the colon.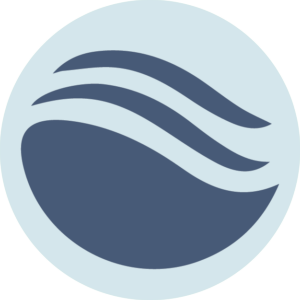 Colonoscopy
PREPARATION
Rock Solid Health is pleased to offer a simple, same-day alternative bowel prep for colonoscopy.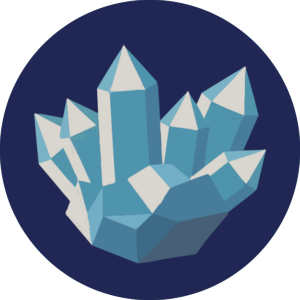 Ionic Foot
BATH THERAPY
Our ultra-relaxing ionic foot bath therapy is a natural, yet modern, method to help the body restore its energy balance.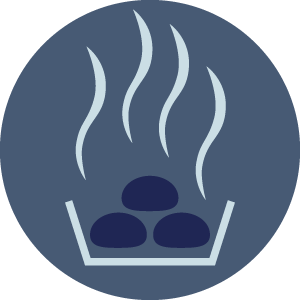 Sunlighten Infrared
SAUNA THERAPY
Our Sunlighten Infrared Sauna is advanced with clinically proven benefits which allows heat to penetrate to the core of your body, stimulating whole body cellular detoxification at a lower temperature.
Butt… why? To naturally & effectively cleanse the large intestine.
The ultimate colon hydrotherapy experience.
Rock Solid Health
FACILITY HOURS